WELCOME TO GARTH'S AUCTION GALLERY
SCROLL DOWN TO SEE LINKS TO OUR HIGHLIGHTED SALES----- All SALES OPEN TO THE PUBLIC
On-Line Auction Starts July 10th
Little Winston's Birthday July 14th so no sales.
Mid Century Auction on and in Bayou Lane July 21st
UWF Auction July 21st at 12 Noon after the earlier Auction
Estate Sale by UWF July 26th- July 28th
PSC Auction August 4th
UWF Auction August 11th
Auction at Shop August 18th
French Container Auction Aug 31st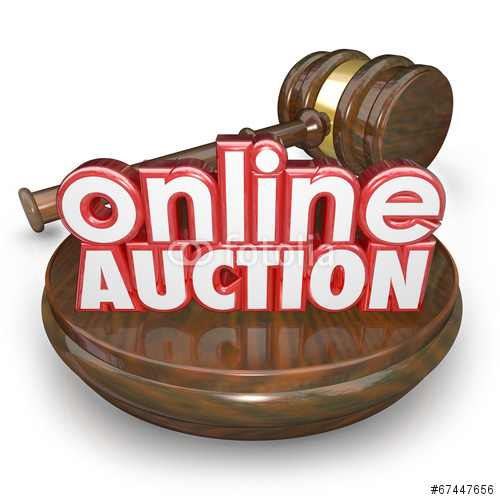 CLICK FOR OUR NEW ONLINE AUCTION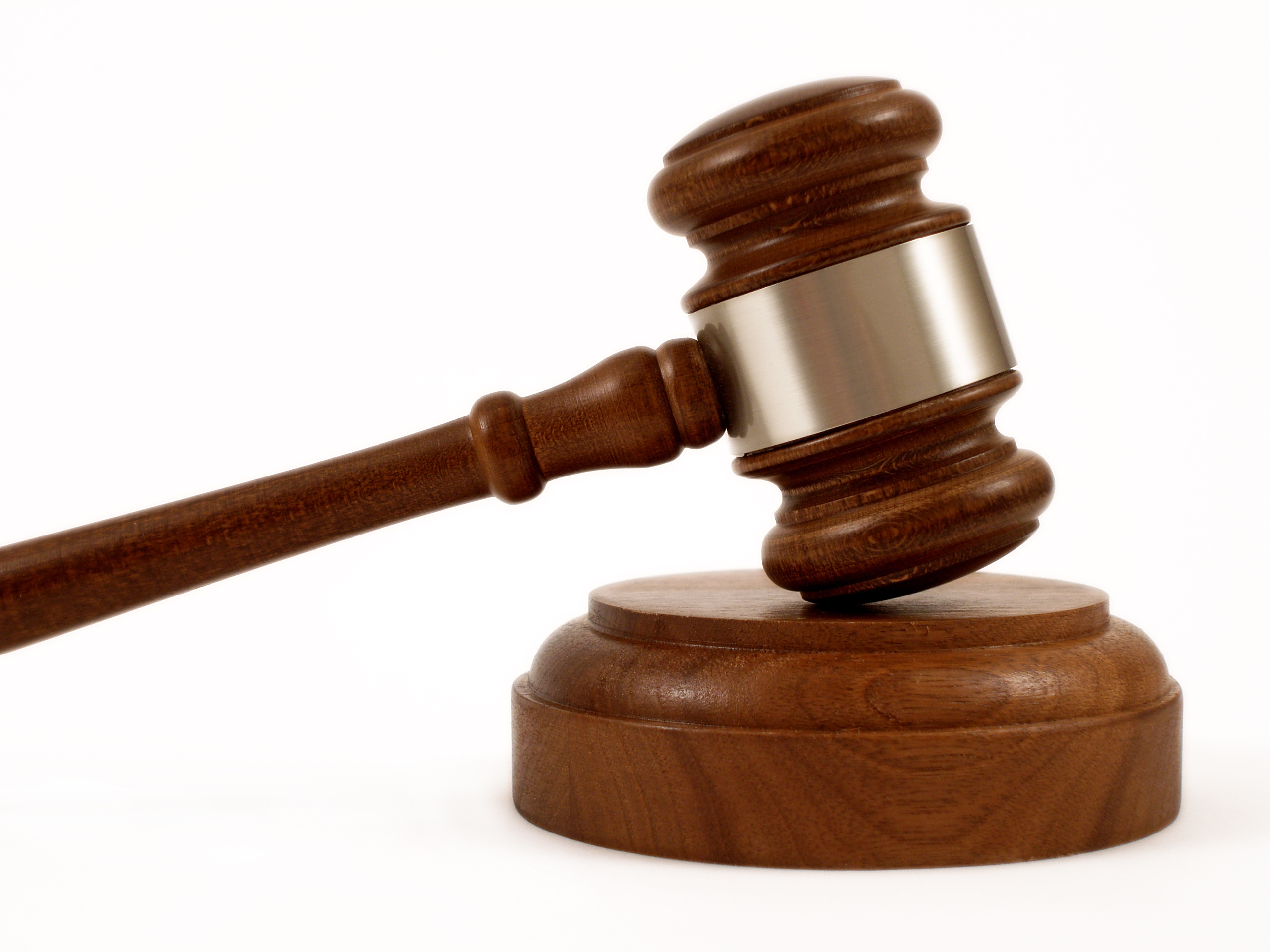 CLICK HERE FOR ANTIQUE AUCTION HIGHLIGHTS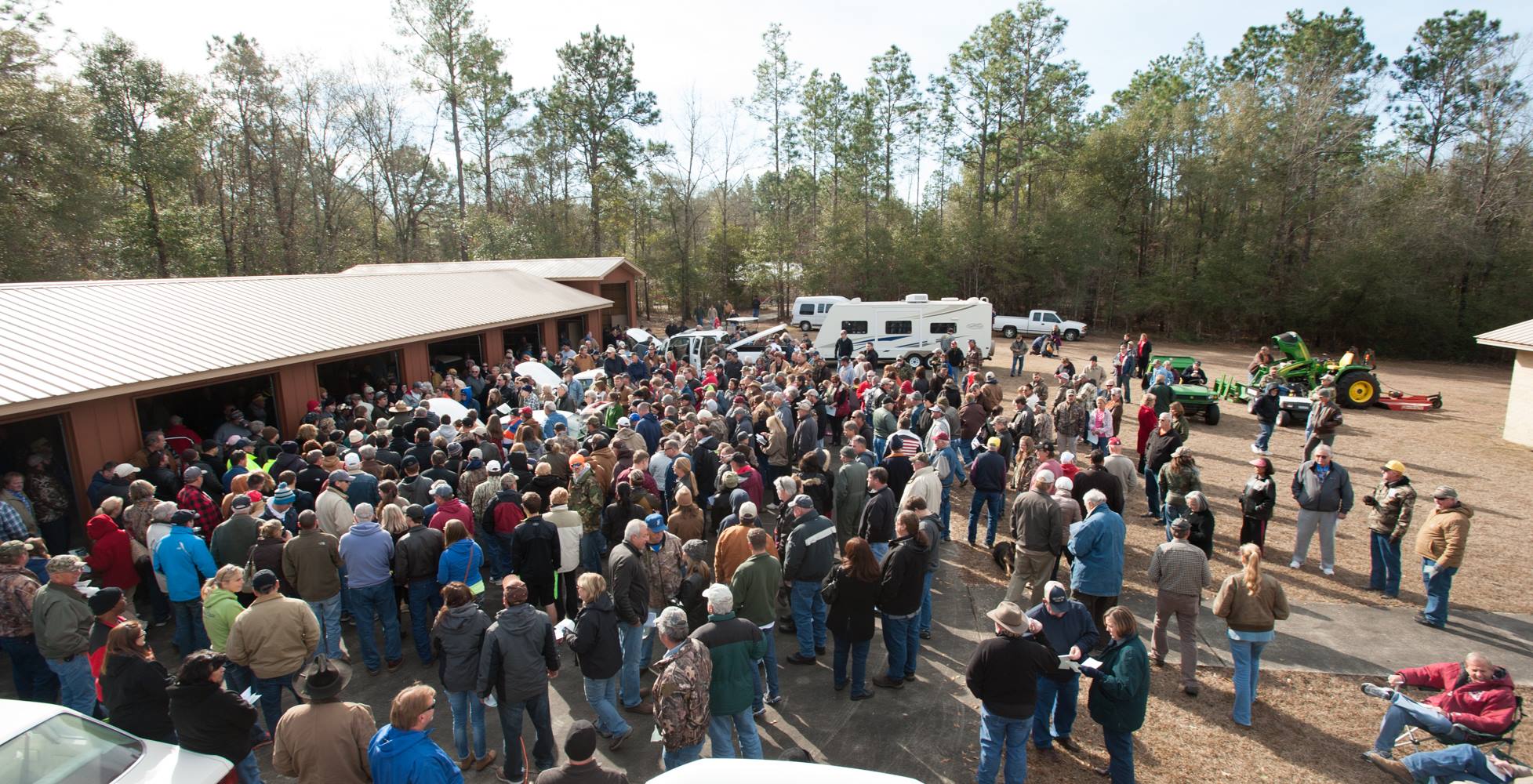 CLICK HERE FOR OUR OFF SITE AUCTION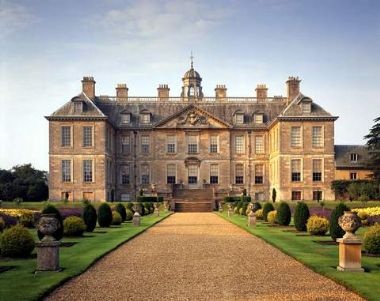 CLICK HERE FOR ESTATE SALE HIGHLIGHTS
CLICK HERE FOR UWF SURPLUS HIGHLIGHTS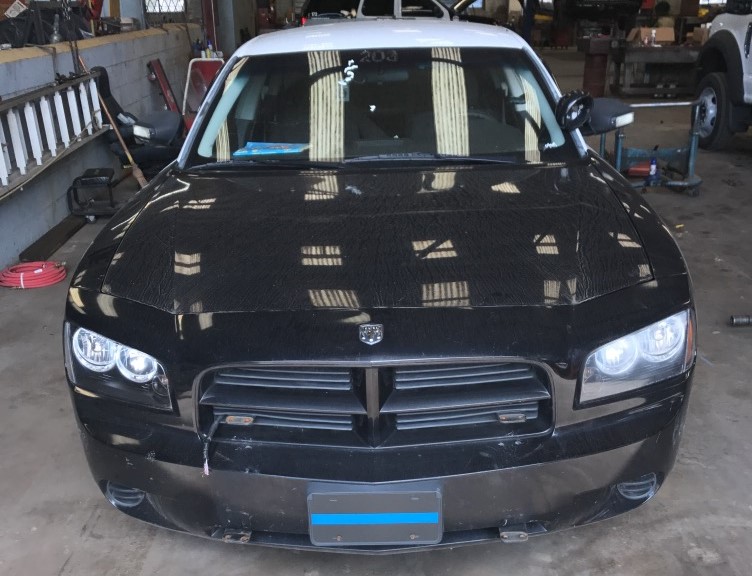 CLICK HERE FOR CITY VEHICLE AUCTION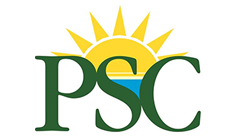 CLICK HERE FOR PSC SURPLUS AUCTIONS
LET US SELL YOUR ITEMS ON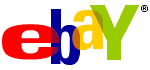 FOR YOU. WE ARE REGISTERED EBAY TRADING ASSISTANTS AND CAN HELP YOU SELL ANYTHING ON EBAY
American and European Paintings, American furniture and decorative arts, American Indian Art and Ethnographical, Arms and Military, Fine antique and modern Guns, Art Glass and Art Pottery, Arts and Crafts, Asian Works of art and furniture, Books and Manuscripts, Autographs, Early Glass, Coins, Currency and Stamps, Ceramics, English and Continental furniture and decorative arts, Fine Jewelry, Musical Instruments, Oriental rugs and carpets, Textiles, Toys and Dolls, Victoriana, Porcelain.
We handle all aspects of estate liquidation including appraisals and estate auctions.
We also purchase entire estates (individual items or unique collections).
GARTH'S AUCTION GALLERY
3930 W. NAVY BLVD
PENSACOLA, FLORIDA
32507
850-456-7192
FAX 850-455-0311
10-5 Monday-Friday
To Join our Mailing List
Send us an Email to the clickable address below
Type your email address into the body of the email please!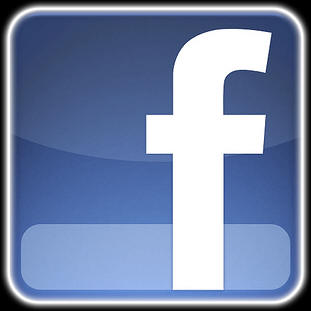 CLICK HERE TO FACEBOOK US

Florida License

au469 ab280 Au4315

Alabama License

5309 10258